We have many amazing lots to choose from. Below is the Community Map and Corresponding Price sheet. Red are sold, Green are developer rental sites, and Yellow are Spec Casitas and/or pads. See our price list below to identify our resales.
*** Please contact us for the most accurate pricing. Our price sheet changes frequently as more properties are sold.
---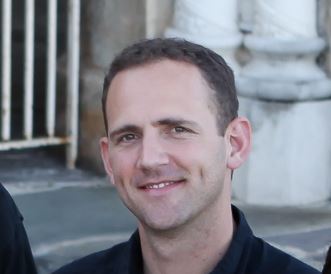 Call Taylor for specific property info at 863-602-0745 or click on the link below!